Show Coat Rentals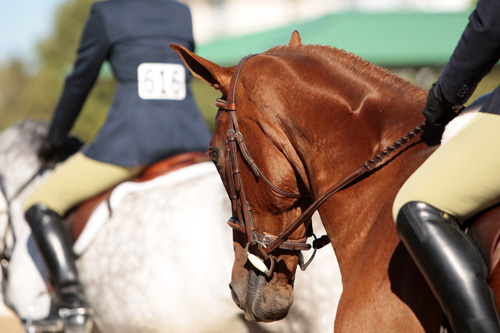 We've created as great option for growing children, one-time-a-year competitors, and those who need a great looking and great fitting show coat or shadbelly for the weekend!
The Basic Rental option includes traditional cuts and styles; which may be machine-washable, or may have full-stretch or stretch features.
The Premium Rental options have classic cuts and have features designed for high-performance.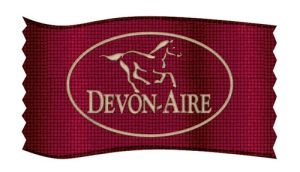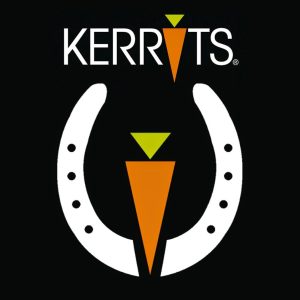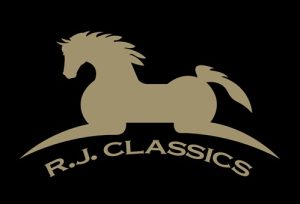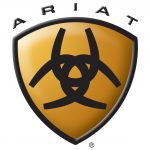 Bit Rentals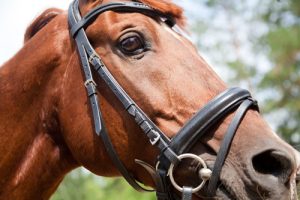 Nothing is more frustrating than buying a bit and finding out that your horse truly disagrees with your taste. Enjoy the freedom of trying selected brands of bit makers from Arbitrage Tack.
Myler, HS Sprenger, and Stübben all offer an extensive line of different levels and styles of bits that can fulfill many needs and make decisions easier.
For as little as $12.99 per bit a day, you can take as many bits home and not commit to a single one. If you do find that bit you and your mount agree on, your rental fees will apply to the cost of whatever bit or bits you decide to purchase!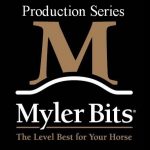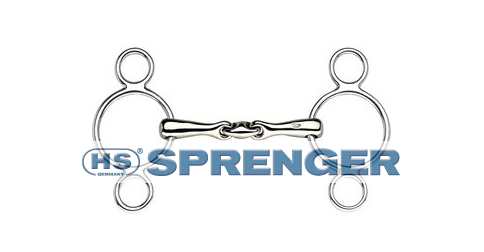 Saddle Rentals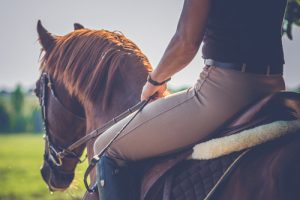 In order to choose the right saddle, we believe you should spend as much time as possible riding in it. Arbitrage offers a 14-day trial to ensure you are making the smartest purchase. All new and consignment saddles are available for trials. Please see our Saddle Fitting page for more information. Submit an inquiry for more information about pricing and available saddles.