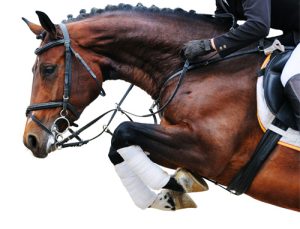 Since our opening in November 2010, Arbitrage Tack has been Litchfield County's premier Tack Shop, offering quality products and services for our clients.
In 2018, we have re-structured the Shop to fully utilize my years of Education and Certification as a Qualified Saddle Fitter with the Society of Master Saddlers, U.K..
Using the protocol of the SMS Saddle Fitting Scheme for the Horse, I also created an In-House Saddle Fitting Program for Riders. Two primary elements, the mechanical  Equicizer and Balance Rider, assist the client as I instruct and educate for personalized Rider Influence and Balance sessions.
The  newest and ongoing research in the bio-mechanics of horse and rider consistently produces cutting edge information for both the Horse and Rider.
As the Connecticut and New York Representative for Amerigo Saddles; Erreplus and Tech One Saddles (Italy)  as well as an SMS Approved Retailer for British Saddlemakers, I  work directly with my Manufacturers for continued Training and Education of the newest technological advances in Equipment and Training programs.
Based on formal education and life experience, I certainly understand the Journey of Finding the Correctly Fitting Saddle for both Horse and Rider.
Services We Provide
Arbitrage Tack  provides a variety of quality services. We continue to offer:
Saddle Fitting: Off Property for Horse
Saddle Fitting: In-House for Rider
Saddle Trials and Short-Term Leases
Nixwak Blanket Wash & Waterproof , Repairs
Master Toby, retired in Connecticut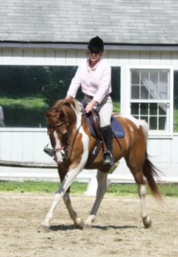 Fantasia's Pest, " Mickey"